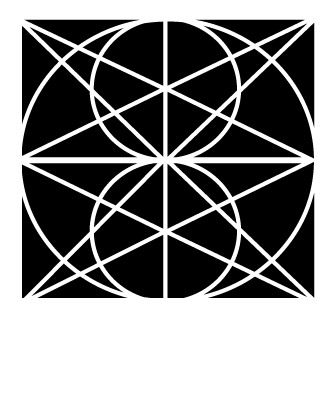 BRAINSTORM ARCHITECTURE
Brainstorm Architecture, a separate arm of Bruce Sternberg, Architect, was created especially to provide affordable architectural design services for new and remodeled homes. Bruce will visit your home and talk to you about your design interests, take measurements, and prepare as-built sketches. On site or returning to his office, he will prepare design sketches and a construction cost estimate and meet to review these products. You can stop there, or have Bruce refine the design, prepare construction documents, and even build the design using the firm's bonded construction company – Build, Inc.
How to Get Involved. A free 20 minute design consultation in person at the home show or on the phone starts the process. Bruce will talk to you about your project, get a sense of your needs, and quote you a fee or just meet you at your house/site to discuss the project (at no charge). If you are interested in proceeding, Bruce will set up an appointment to meet with you at your house to prepare as-built drawings and start the design process.
Fee. The fee can range from $500 – $1500 for the sketches. This fee typically includes a 2 hour minimum visit, design sketches (floor plans, elevations, etc), a conceptual budget estimate, and travel within the Portland metropolitan area.