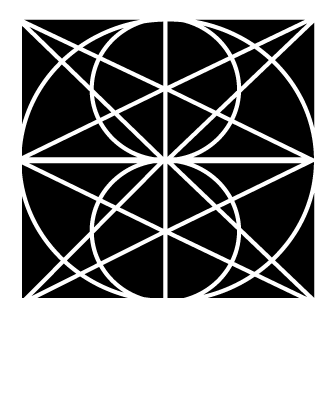 FIRM DESCRIPTION
Bruce Sternberg, Architect is an award winning architecture, planning, and interior design firm committed to exciting, sustainable design and responsible project management. Its construction company, Build, Inc is active in constructing projects designed by the firm when a design/build approach is desired. (See Construction Tab for more information). Founded in Portland, Oregon in 1996, after 13 years of operation in Los Angeles, its portfolio of work includes single family and multi-family housing (subsidized and market rate), office, retail, institutional, neighborhood planning, long range planning, and development feasibility studies.
Its designs are client driven with emphasis on the real and delightful experience of using buildings. Its process is integrative, combining all aspects of planning, architectural design, interior design, project management, and construction. Design focusses on responding to client interests, context, spatial adventure, budget, and function. Project management is committed to thorough documentation, quality control, construction orientation, meeting schedules, and coordinated contract documents. In-house project management services include cost estimating, detailed quality control, construction specifications, and construction administration.
Bruce Sternberg, Architect, Inc.
PO Box 82416
Portland, OR. 97282
v. 503-774-5005
f. 503-774-5335
sternarc@comcast.net
EXPERIENCE
Bruce Sternberg, Principal is an award winning architect with over 40 years experience in a wide range of projects including residential, commercial, institutional, and planning. He approaches design from a fully integrated perspective, combining planning, architecture, interior design, and construction in the development of the project. His work has won a number of design awards including 2 California AIA Merit awards, 2 Gold Nugget Awards, State of Oregon Governors Livability Award, West L.A. Beautification Award, and runner up in a national low income housing competition for Salt Lake City.
Bruce is a licensed architect in Oregon and Washington. He is a LEED Accredited Professional. He also holds a contractor's license in Oregon & Washington.